Vladan Milojevic, Red Star Belgrade coach, talks about his belief that his team is playing for Serbia's pride as they take on Liverpool in Champions League. About fifteen days ago the side was humbled by a defeat by Jurgen Klopp's team which proved to be an ordinary performance by the team. It took place in Anfield. However, they did have a win against Paris St Germain. Now Milojevic is hoping for home advantage as they play two matches away where they would be devoid of their supporters. This is because of the ban that UEFA has imposed after there have been instances of pitch invasions and fireworks being set off by the fans.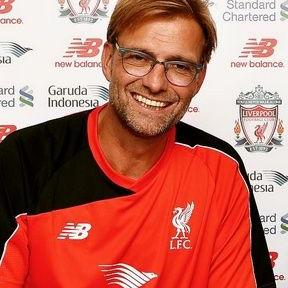 The opposing team of Liverpool would face a hostile host team at Rajko Mitic stadium and they would be without their winger Xherdan Shaqiri. He has been left behind in this game so that local tensions do not erupt because of his parentage linked to Kosova and Albania.
Milojevic states that the match would be important for Serbia, Belgrade and
the whole region and it would be a spectacle for sure and that also guarantees a large crowd turnout.
It is also because of Liverpool taking on the match which is one of the best teams in Europe. They coming to Serbia and also brings the whole world along. There would be a great atmosphere created for the fans here. The stadium, locally known as Marakana, is an important venue and that makes any match here a challenging one. It surely puts wind in the sails of the team. Every pause, as well as every mistake,
would lead to forfeiture
. Liverpool being a strong team would make it challenging and for that, the team needs to plan their strategy accordingly since attack as a strategy leads to powerful counter attacks that make it more difficult.