Liverpool might have started their Champions League campaign this year with a bang with the 3-2 victory over Paris St-Germain. However they would have reduced offensive power when they play Serbian side Red Star Belgrade.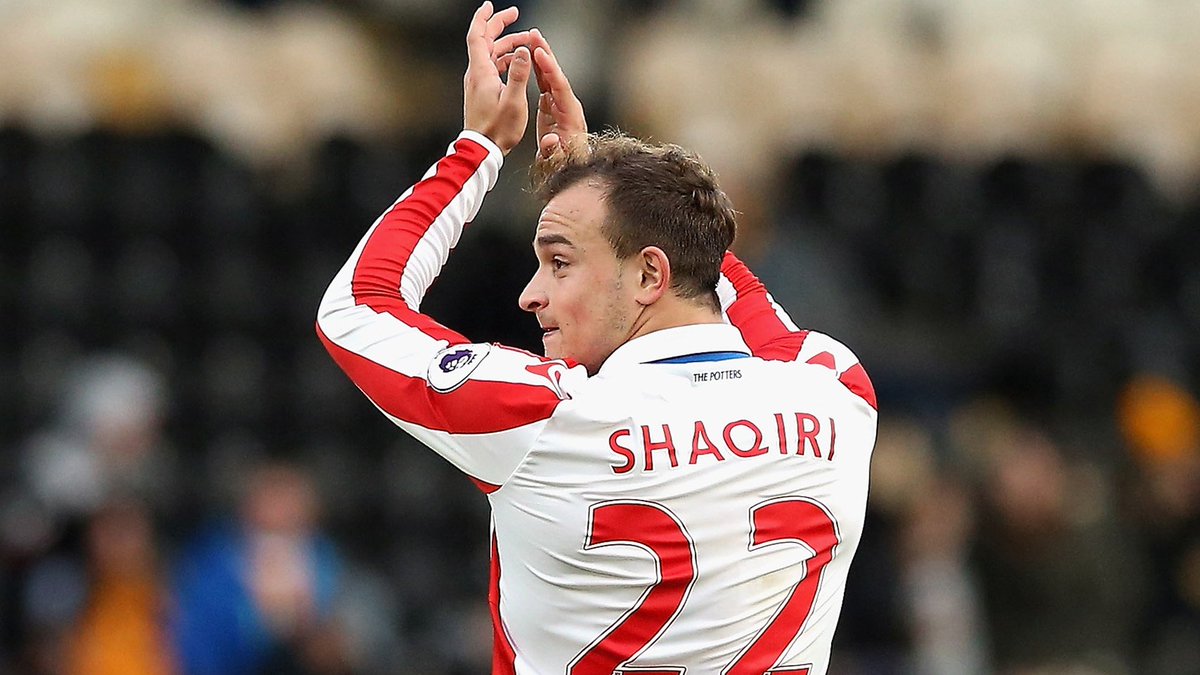 With forward Mohammed Salah yet to hit explosive form this term, Xherdan Shaqiri is the next in line. He came on for the Egyptian against PSG and contributed to the hastened attack that helped them get the late win.
The Swiss international was the subject of a controversy at the World Cup in Russia. Following his goal against Serbia, his 'double eagle' celebration provoked many. With tension between Serbia and Kosovo, Shaqiri's place of birth, still high, the player might be left off the game. It might be too risky for the player to feature for Liverpool as the fans might react.
Shaqiri was born in Kosovo, a nation that declared independence from Serbia yet remained unrecognized. The player's boots at the World Cup had both Swiss and Kosovan flags. He remains emotional so the Reds would be advised to keep the player off their roaster on the game slated for October 24.
Red Star would be obligated to protect visiting team Liverpool and the players. However the risk of hostile reception might force the Reds to keep Shaqiri from flying there at all.
Red Star Sporting Director Zvezdan Terzic said he doubts the player would be willing to play at the Rajko Mitic Stadium due to the "extraordinary psychological pressure." Unlike Partizan Belgrade that represents the former Yugoslavia more, Red Star would not be a good site to show the emotional side of him. If Jurgen Klopp decides to take the player along, his game time would likely be limited.