Corona virus pandemic has badly heated the football game. Serbia and Croatia have agreed to resume their football league which was postponed due to this pandemic officials said on Wednesday. As there is a fear of community transmission of corona virus, it is possible to start the game with certain guidelines.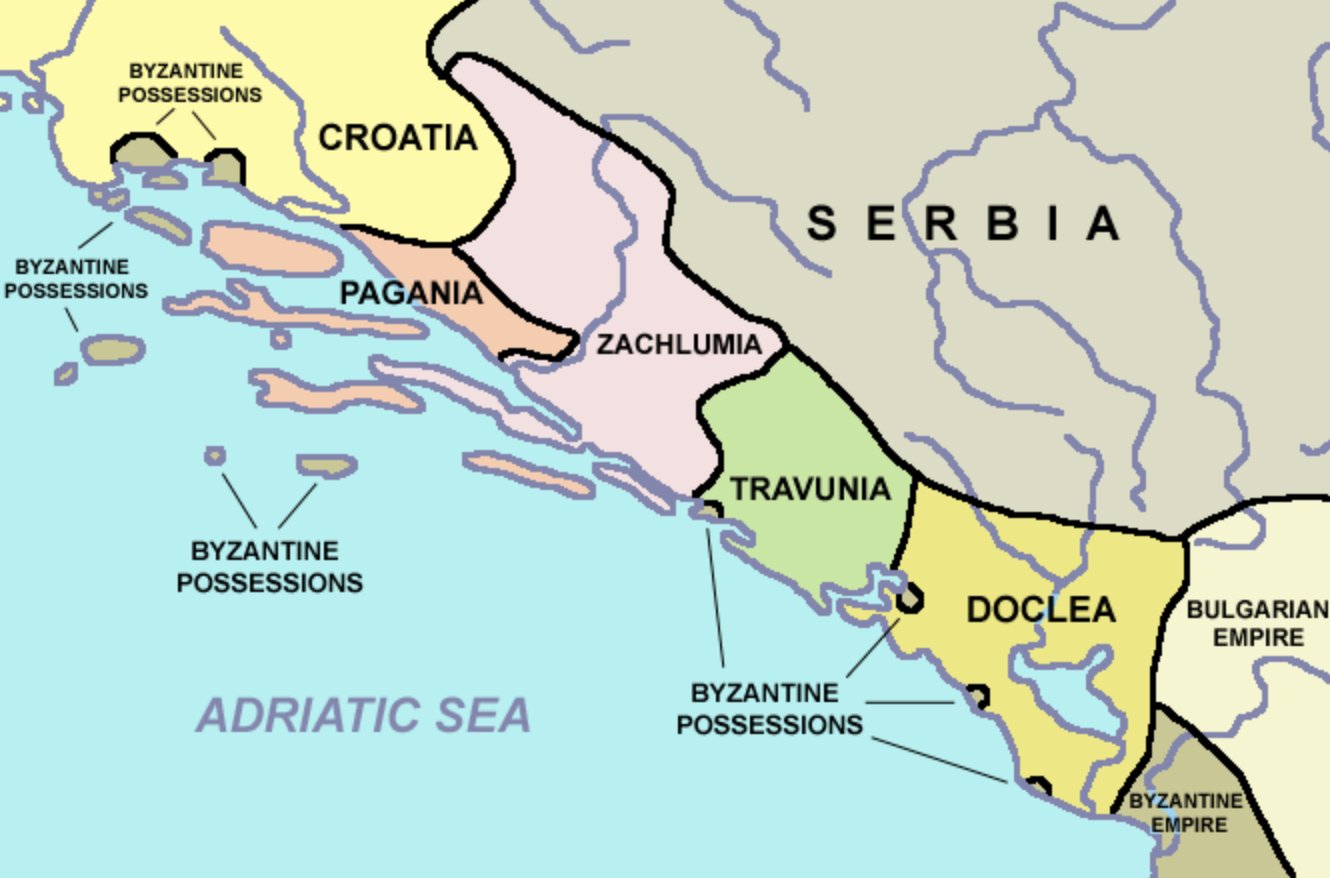 Serbia and Croatia agreed to start the match behind closed doors to avoid large gatherings. However, the broadcasters are allowed to air the matches like before. Publishing a statement on the Serbian Football Federation website, it is clearly mentioned, it has been decided that the four rounds of the year 2019 and 2020 will be played.
Serbian sup will be played after the opening of the matches. This news has brought excitement among football fans. Though they are not able to watch their favorite players on the pitch, they will watch them live on TV. According to the press release, the first two matches will be played earlier, and then other matches will be played in the right schedule. In the same context, Montenegro has declared that the match will be also played at the right time.
According to the report, the Balkans region has witnessed the massive loss of lives due to Covid-19. It has killed more than 500 people within a month and already infected more than 17,000. Therefore, the organizers had to postpone the matches in fear of community transmission. This was initially disappointed by the football fans of Serbia.
As the matches are set to start, people around the country are rejoicing at the moment and they are eagerly waiting for the matches to be played. They will watch their favorite players playing football on the pitch. According to a report, these matches are going to witness huge viewers on the TV and other broadcasting channels.