Russia had to take on Serbia in a very crucial game of UEFA Nations League on Wednesday and the match ended with an unexpected 5-0 in favor of Serbia. The Serbian team has broken their record zero wins against Russia and has made their victory a comprehensive one. On the other hand, for Russia, this result is actually humiliating and the goals are actually unanswerable for them.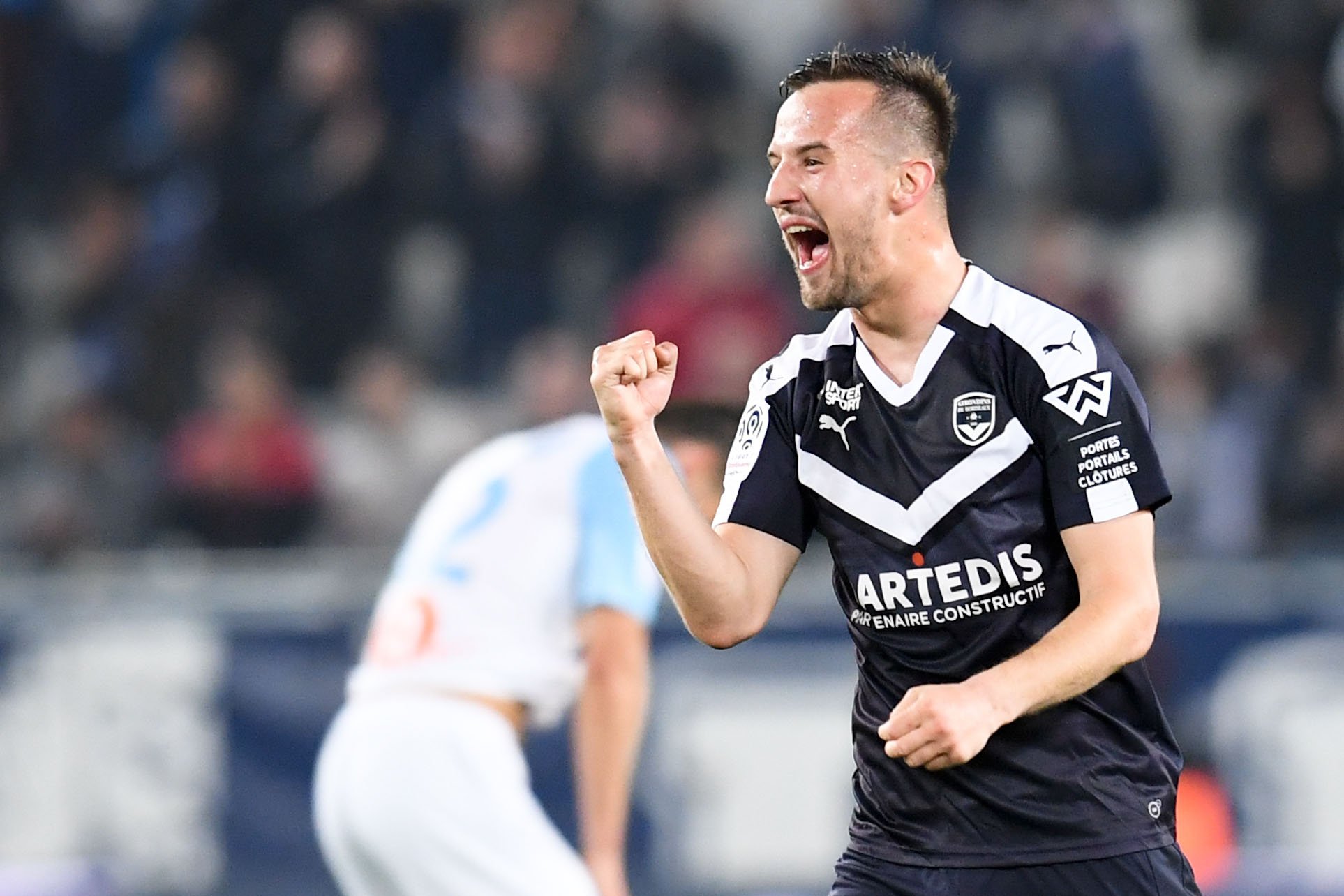 Four of the goals were scored in the first half and the last one was put into the net in the second half. The Flurry of goals started from the 10 minutes of the match and ended at the 64
th
minute. Though Russia tried to have 20 shots towards the goal, none of them were good enough to penetrate the goal line. On the other hand, Serbia hit 12 shots towards the goal out of which 5 went in the net. Russia tried to slow down the game after they conceded two goals but the Serbians drew the match towards their way. Russia kept 57% of the ball possession while Serbia only managed to keep 43% of it. The passing accuracy also was much lower in numbers than that of Russia. But still, the Serbians managed to win the match emphatically.
At the 10 minutes, Nemanja Radonich
opened the account for Russia and then Luka Jovic made the lead double for them at the 25
th
minute. After this, the Russian side tried to hold the ball and play at a slower pace, but the Serbians didn't allow them to do that.
Dusan Valhovic scored his goal at the 40th minute and then again Luka Jovic converted a penalty goal at the first minute
of the injury time at the first half. The flurry ended with a goal from Filip Mladenovic and Serbia registered their first victory against Russia.