Luka Milivojevic is confident that Crystal Palace can help his World Cup dreams, particularly with the ongoing revolution at the Premier League side. With Roy Hodgson in charge, Palace are launching a serious bid to retain their top flight status. The midfielder skippered the side to victory over the weekend where they defeated Burnley.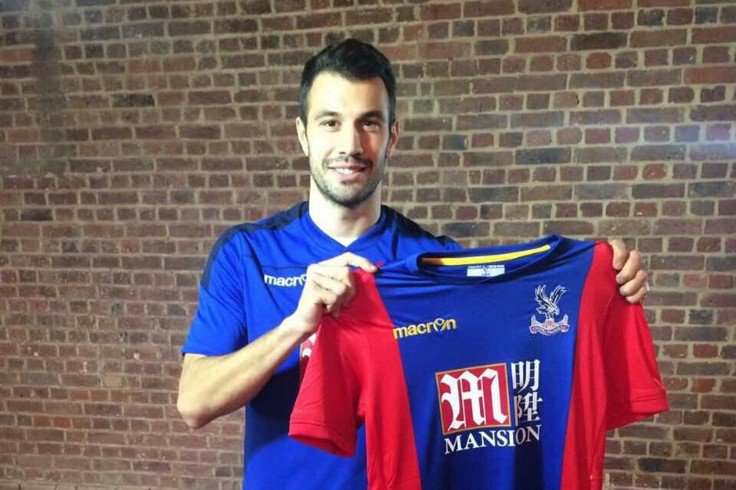 The result ensured Palace are five points above the danger zone where they had spent most of the first half of the season. Palace had one of the worst starts by any side in the league and it seemed certain that Milivojevic's World Cup dream would go away. However, the revolution means he stands a very strong chance of making it into the Serbia squad once more – bringing happiness to the hundreds of fans who support him, and have bought tickets through www.1st4footballtickets.com for the World Cup Finals.
The former England national team coach has been helpful in the resurgence of the team. Frank de Boer was booted out again on an embarrassing note after he could not get results in the first few games. When Hodgson was appointed, many were worried if he would do any better but he has lifted the team to the 12th spot on the table.
Milivojevic is very confident of his chances in Russia following the turnaround in a dramatic season. He admitted that they started "very bad" this season as they lost the first seven games but then they turned around to pick 25 points from the next 16 games.
The player insists that it is still far off but is hopeful as the team is capable of fighting to remain in the league. He adds that the focus in taking the games one after the other.
On the international level, he helped Serbia get qualification, playing all 10 qualifiers. The poor start threatened his chances but the recent happenings have brightened his chances once again. Even if he makes the list, it would be only the best that would be named to face Brazil, Costa Rica and Switzerland in the summer.