Real Madrid midfielder Toni Kroos has revealed that Liverpool tried to sign him in 2014. Back then, the German midfielder was in line to leave Bayern Munich after leading them to consecutive Bundesliga titles, and both United and Liverpool were heavily linked with a transfer. The midfielder had a year left on his contract with Bayern Munich and it was evident the World Cup winner will not renew with the Bavarian. Top clubs around Europe were interested in signing Kroos, before he eventually moved to the Santiago Bernabeu in 2014.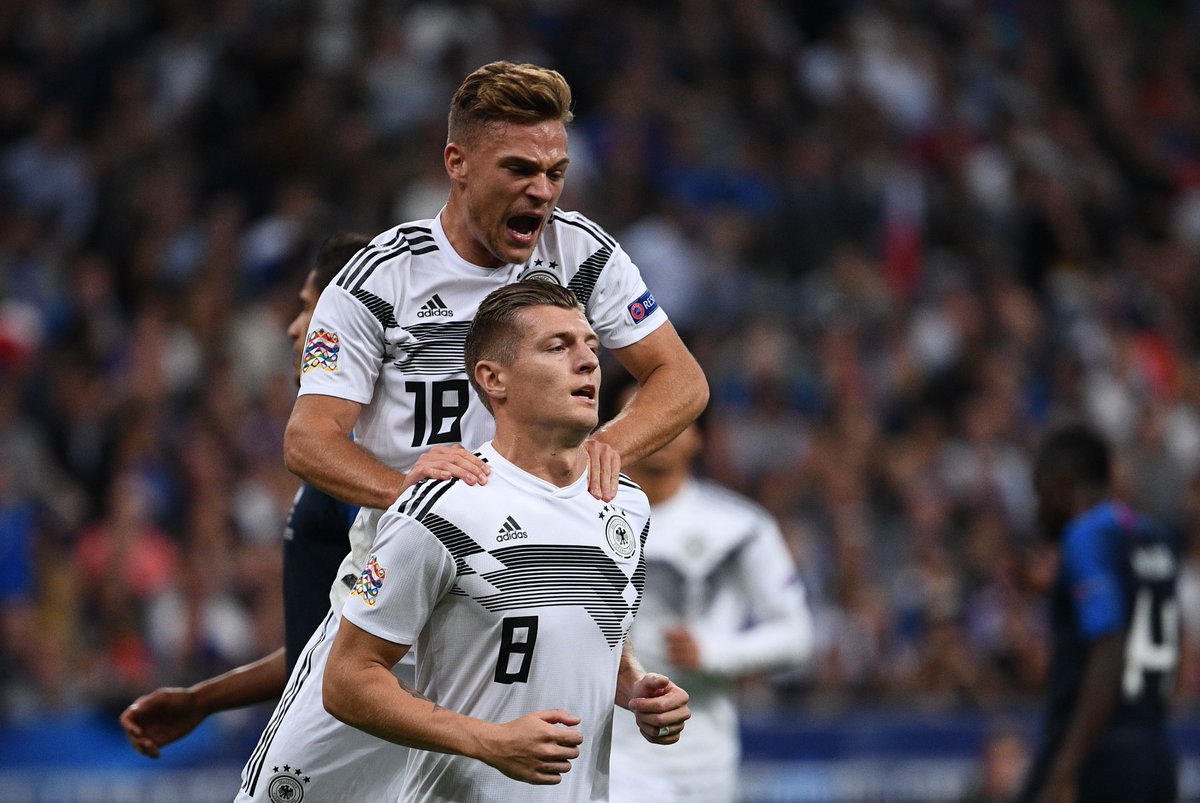 Manchester United, Juventus and Chelsea were all credited with an interest in the player. Kroos admitted Liverpool stars, Steven Garrard and Luiz Suarez tried to convince him to choose the Reds over other suitors. He stated that captain Steven Gerrard told him everything about Liverpool and how beautiful it is to play at Anfield.
United also reached out as revealed by Kroos
. He stated that David Moyes' departure from Manchester United in 2014 saw a possible switch to Old Trafford collapse. He said David Moyes met him about the contract and he believed everything was basically done but then Moyes was fired and Louis van Gaal came in, which complicated matters.
Man Utd have since invested heavily in the midfield position. They have added Paul Pogba, Ander Hereira and Serbia International Nemanja Matic among others, but none has enjoyed the level of consistency Kroos has displayed with Madrid. The World Cup winner has won four Champions League titles, a league title and one Copa del Rey among other trophies with Los Blancos.
The German admitted that he did not even have to think twice about then manager Carlo Ancelotti's proposal. Ancelotti will later be replaced two years after Kroos arrived in Madrid. He was replaced with Rafa Benitez, but the Spaniard could not see out the season. He was soon replaced with Zinedine Zidane. The legendary player enjoyed a fine first stint with the club, winning three straight champions league titles, with Kroos being an important part of his midfield.