Goalkeepers are the last line of defense on a football field. They are the custodian of the goal post, and they are charged with the responsibility of preventing opposition attacking from scoring goals at all cost, as much as they can.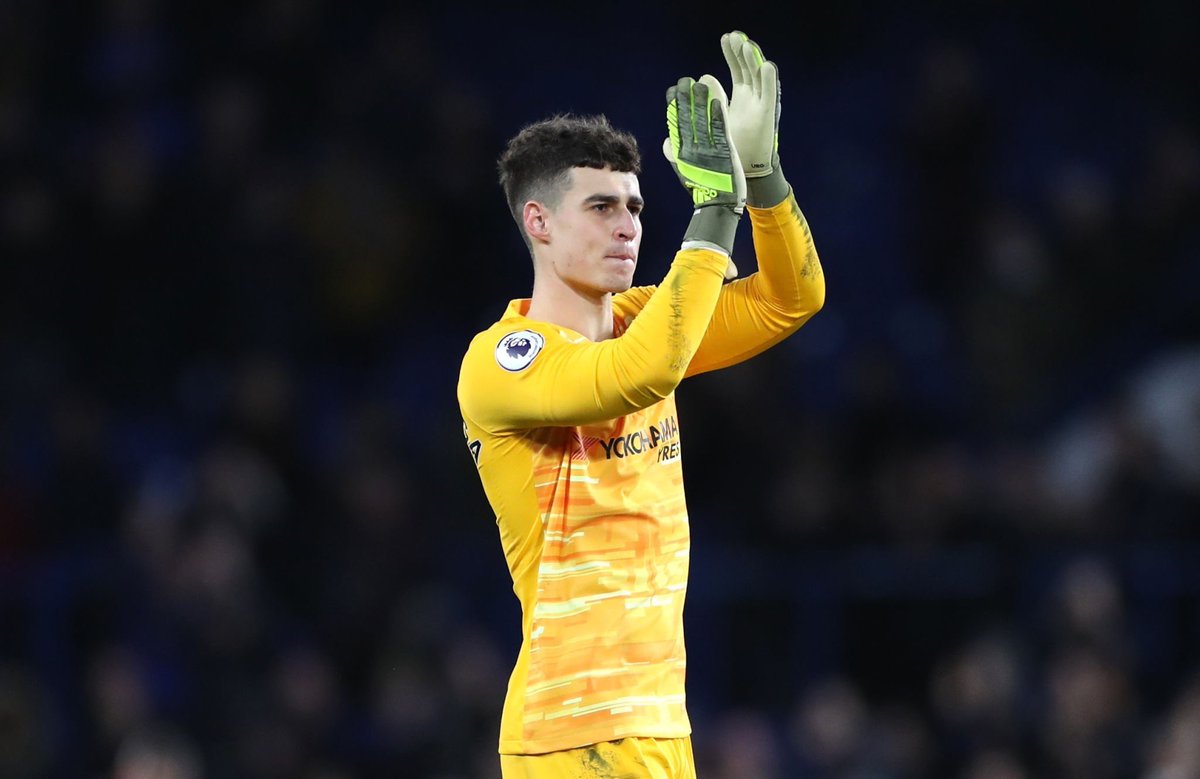 To check the importance of their influence, you need to look at the performance of top goalkeepers in defining moment in tough matches. Liverpool were undone by their goalkeeper when they faced Real Madrid in the final of the UCL in 2018, their goalkeeper Karius gave two goals away to Madrid.
They tried again the following year
with another shot-stopper and they were champions of Europe again. Another way to appreciate their influence is to check how top clubs paid huge amount to acquire the services of fine goalkeepers.
Liverpool broke the record to sign Allison and it was not long before Chelsea broke the record again for Kepa Arizabalaga.
It is generally accepted that having a reliable man between the sticks will win you several points every season, and the following players are good examples of just that.
David De Gea is considered by many as the best shot-stopper in the world, He combines two traits few goalkeepers ever get to boast at the time same: the capability of making gravity-defying saves, and – until the end of 2018/19 at least – a consistency that almost eradicates mistakes from his game.
Next on the list, is Allison Becker, the Brazilian is so good that he keeps out Ederson for the national team.
He earned widespread praise in 2017/18 as Roma reached the Champions League semi-finals, before proving to be one of the final pieces in Jurgen Klopp's Liverpool jigsaw for 2018/19, helping them to first champions league win since 2005. They are on course to win their first league title in three decades.
Jan Oblak, the Slovenia international has it all when it comes down to modern-day goalkeepers. He celebrated his 100th clean sheet for Atletico Madrid in just his 178th appearance for them. He has won La Liga's Zamora trophy for the last four campaigns.
Oblak is arguably the best goalkeeper in the world right now, and the Slovenia international will be there for a very long time.