The head coach of Serbia Mladen Krstajic said he was quite satisfied with the team's performance at the FIFA World Cup held in Russia. The team could not win, but they did their best as per the coach. Serbia lost to Brazil by 2-0 who have been the champions for 5 times so far.
They finished third in this tournament and failed to make in the 16th round. However, the coach has no regrets for not making it to the top. The team was there to show their capabilities. Serbia did miss the World Cup in 2014 and UEFA in 2016. The current result is definitely satisfactory, although they lost, but every team cannot be winners. It is a part of life and one has to accept it. The only sad part is that the team failed to beat the strongest football team in the world.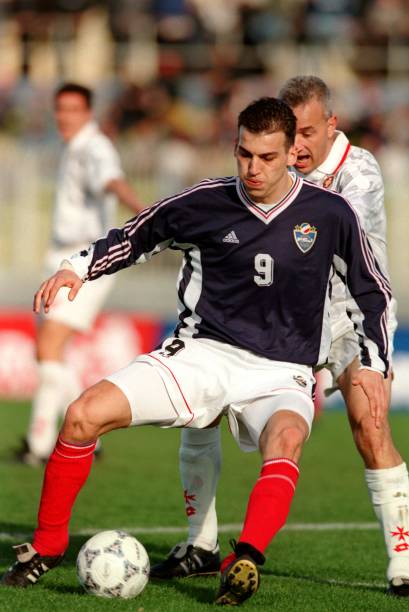 Krstajic also said that the team did commit a few mistakes while playing against Brazil. However, he was satisfied with the efforts put in by the team. The only shortfall was that the team lost concentration, especially while playing with one of the strongest teams. In such situations, the ability of each individual comes to the fore. The team did take the game lightly for a moment and they were punished for the same. The team did all it could do to win, but unfortunately, it lost.
It is very important to stay alert for 90 minutes or else you will have to face the brunt. It is not easy to play open games against Brazil as it's undeniably the strongest team so far. The head coach said we have learned from our mistake and trying to improve the quality of the game by overcoming our weaknesses. We are taking all required steps to correct ourselves to show our best performance in the near future.